Stuff
A feel for what's on our minds, how it goes down in our Slack channels, and what we do outside of Siberia.
Help Wanted: Head of Design
It's not every day we have an opening to help co-lead our studio. We're on the hunt for Siberia's new Head of Design.
We've had some heavy-hitters in this role in the past (Sherine Kazim and Stephen Hadinger), and our in-house team is small but mighty. Join our design team - Aaron, Maggie, and Morgan - and our network of talented freelancers, to work alongside product, strategy, and engineering to innovate with our diverse client roster.
We're excited for what's ahead of us at Siberia. If you're into low-ego, high-functioning environments, we think you might be, too.
Join us or tell your friends to. Email Julie to find out more.
Siberia's Allie Dietzek in Retail Touchpoints
Songs Siberia Slacked 2022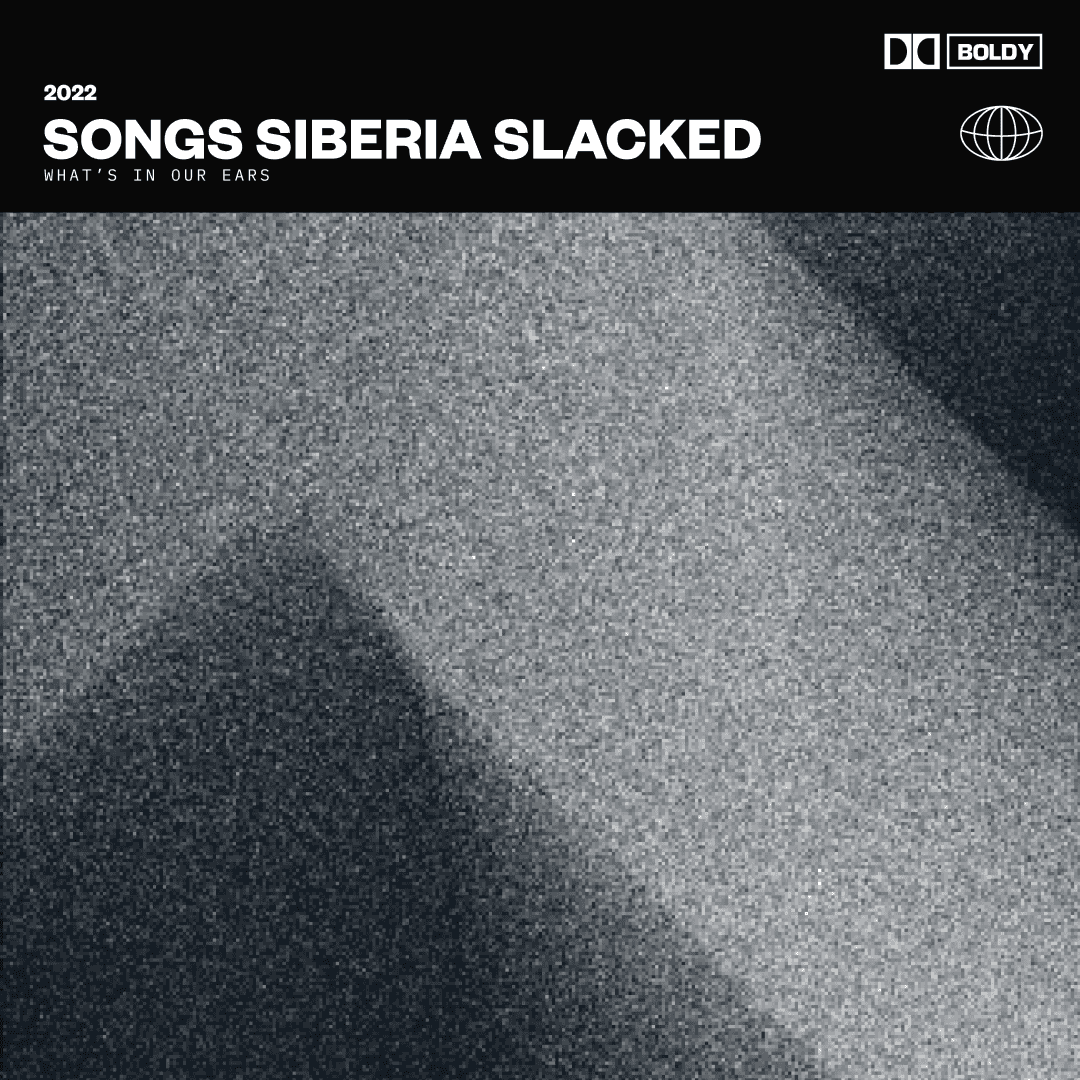 Introducing our 3rd annual Songs Siberia Slacked playlist. We've taken all the music from our slack channels in 2022 and curated a representative playlist just for your ears. It's been a great year. Also, we f*ckn love Steely Dan.
Matt Chmiel Reviews 1982's Zaxxon
A few words from Siberia strategy director Matt Chmiel about the marketing materials of a 40 year old arcade game.
In the beginning, shooter games were played on a fixed axis. Games like Asteroids or Galaga applied the simple geometry of pong to pilot spaceships through 2-dimensional space. Gameplay in this context meant shooting whatever space rocks or bugs floated in front of your ship. These were good games that had a good run from 1979 - 1981. Then came Zaxxon, which literally birthed a z-axis onto the screen. Zaxxon - its name a derivative of the so-called axonometric projection visual effect - put an altimeter on the screen. The ship cast an actual shadow on the ground, the size of it signaling to the player how low or high the ship was relative to the ground on the screen.
A player had to literally pilot through tunnels above (or below) objects that were laid out in front of it. This effect gave the universe of this game physics and gravity, to go along with the standard shooter-style adventure made popular by its predecessors.
It's not often you encounter a piece of culture that literally adds a new dimension to its medium. It's like God itself declared one day early in the video game revolution: "let there be height" and then Zaxxon made it so.
For such a long wind-up, it can now be revealed that this post isn't even about the game itself;  the true subject of this piece is the amazing design of its arcade flyer that demonstrated its 3rd dimension without explaining what the game is or does. A blue and black page is divided by an exploding logo, bursting into an angular infinity piercing the endless black space above and the blue depths of the terranean bottom. A flat page bursting with dimension.
Such a good game.
Allie Dietzek on Web3/Crypto Tension
Head of Growth Allie Dietzek unpacks why it's important for marketers to understand the differences between web3 and crypto. Read about it in The Drum.