Notes
Welcome to Siberia's microblog. Here we share (character limited) thought pieces, celebrate client wins, and give you a feel for what's on our minds in and out of day to day work.
10 years of anything is a feat to be revered. Our turn around the universe is a quick one.
Siberia was founded in 2013 by Darrell Whitelaw and Phil Gilman as an iterative, prototype-forward studio to help brands invent and build new digital products and services. From day one it has been an absolute magnet for an uncanny hybrid of analytical, creative and technical minded problem solvers. Both on the client and talent side, people come here to do challenging work and push boundaries.
Under the banner of Siberia we've had a meaningful impact on everything from sneaker culture, to reforestation, to the modern newsroom. We'd like to think that we've done it humbly, with a gritty work ethic and a pinch of sass.
We've seen epic wins and devastating losses. We've made lifelong friends and lasting business contacts. Sometimes it was clean AF, and sometimes it got messy.
The world has changed a lot since 2013, and so has our studio. We've had changes in ownership, opened and closed physical spaces, and experimented with operating and talent models. 
In June 2023, after a brief stint of Siberia Goes to Hollywood, we agreed to a spin out with United Talent Agency, who remains a minority partner. This means Siberia is once again majority employee owned and operated. 
The cast has evolved but the script is the same. We're here to set North Stars, arm wrestle emerging technologies, and create mission critical digital products, services and experiences. 
If you've worked with us as a client or on one of our teams, we think you'll feel at home taking another tour. 
2023 has been a trip. Let's get after it. 
An open call from Managing Partner Chris Mele to return to the fundamentals of innovation. 
While amazing, and surely a shift that will meaningfully change the way we create and process content, goods, and services, we need to collectively relax just a little about generative AI. 
If you are reading this, there is a good chance that you at least broadly work in the field of innovation, and have thusly lived and worked through a myriad of hype cycles — from the dotcom bubble burst, to Google Glass, the NFT boom, and, I humbly submit, the hysteria around today's AI explosion. Each arrived with a bullet, and we were told to adapt and adopt like yesterday, or face obsolescence. 
Some of these shiny objects have taken root (Apple brings in more revenue on AirPods than the entirety of Spotify), while others have withered at astonishing speed (Metaverse task forces around the world have led to a rash of LinkedIn profile rebrands). 
We're all feeling a little windburned from crypto winter, and yet we find ourselves jumping gleefully off the cliff into the era of AI. The robots are coming for your job! To wit, Coke has hired a Global Head of Generative AI, and they are creating new sodas. 
This is not an underestimation of the technology. Our earliest ML client prototype dates to 2015, shortly after the release of TensorFlow, experimenting with visual search in a retail environment. We are currently working side by side with ON, a Series B AI chat platform approaching their 10 year mark, innovating beyond what is already a sound product/market fit. 
This is however, a broad call to examine the ratio of time and energy invested, to the why. While purely an anecdotal hypothesis, I believe the vast majority of our colleagues are over-indexing on thinking about how this very specific piece of technology might impact their near-term horizon, and not enough about what customers, audiences, and users NEED from their brands and businesses to enrich or optimize their lives. 
Some of the most compelling innovations of the last decade were built on already established and foundational technology. When COVID hit, QR codes (invented in 1994) were ready. The beloved Domino's Pizza Tracker is essentially a customer interface built on top of basic point-of-sale and back-office-management systems.
It's not our fault. The 24-hour news cycle and echochamber of LinkedIn, Reddit, and Discord have been designed to convince founders and operators that if they don't jump fast and jump now, they will forever be left behind. Or maybe some of this is just a variation on virtue signaling. 
Here's the thing - and it makes for a rather bland headline coming from an innovation studio - it's ok to move at your own pace. 
We preach temperance, healthy skepticism, and the practice of innovation via pragmatism. 
Before your next big, bold and expensive pivot, lean into the fundamentals of innovation. Draw insights from data or analysis, clarify the opportunity space, and think creatively about how to fill it. Then launch low impact pilots to validate your hypothesis, and run the numbers on whether you have a viable opportunity in front of you. 
You may not need a multi-pronged AI strategy. Then again, maybe you do. Do the work and let the signals guide your path. Your users will thank you, and your boss, board, or shareholders will enjoy a less wasteful and ultimately more purpose-driven future. 
This post was *not* written with a bot.
Flywheel Acquired for $835M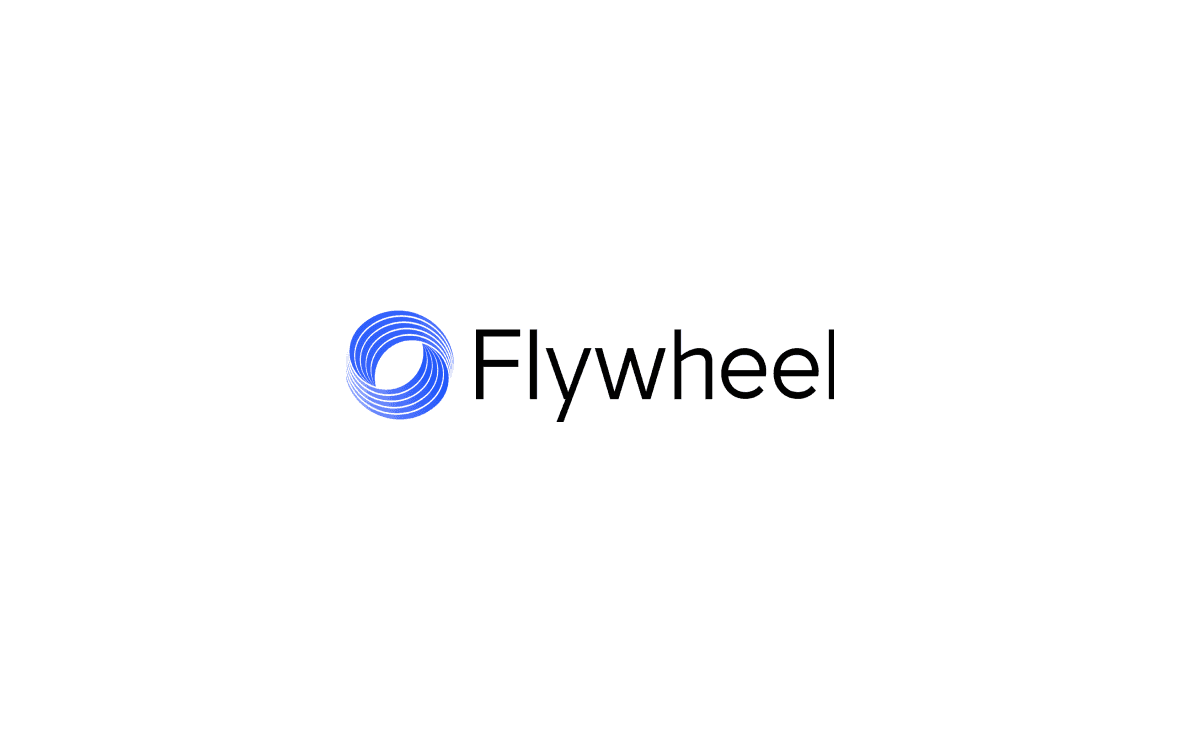 Flywheel Digital has announced a sale to global media holding company Omnicom for $835M.
While part of Ascential, Siberia served as an internal R&D and innovation product pod across a number of initiatives from prototype to delivery to help coalesce the vision for what has become an undisputed leader in digital retail and ecommerce intelligence. Read about the deal in Wall Street Journal.
Is the Web Getting... Worse?
Generative content is infiltrating our digital media ecosystem. Bots are amassing content exclusively for crawlers, leaving a search-optimized wasteland of unnecessary cardboard content for Google's algorithm. Surprisingly, some familiar and struggling publications are experimenting with AI written articles, hallucinating their way into brand whoopsies. Additionally, as the WSJ reported, overwhelmed editors who are filtering out a deluge of robot submissions for publication. Oh and on top of all that, there is reporting that ChatGPT 4 is degrading.
The first wave of the AI hype surge is prioritizing content creation over any other function. It's overloading a digital ecosystem that is built on the veracity of reliable platforms, the trustworthy brand domains that rank high in search results. These brands rank high because they are built on a reputation that is quantified by an extensive archive of trustworthy and crawled pages.
When the tide of bloated content washes out again — in other words, when the AI hype cycle wanes — the legacy brands will stand tall among the washed-out wreckage. In that moment, they will be looking to build engagement tools that accentuate the brand values and quality that make them special.
Then the web will get better again. Let's build that.
GameOn Wraps $35M Series B
An ongoing innovation client, GameOn Technology, announced a Series B funding round, bringing their total to $54M. Their ChatOS is a core technology already underpinning fan favorites like Arsenal F.C., the Milwaukee Bucks and the Las Vegas Raiders, and this injection will drive innovation and expansion into new verticals while aiding brands in adoption, engagement and sales
Read more on Yahoo Finance.